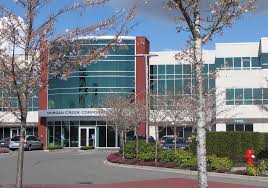 Please call us or complete this form to schedule a complimentary consultation appointment to discuss your specific needs and how our skills and expertise can support your academic goals and achievement.
ACT/SAT Diagnostic Comparison TEST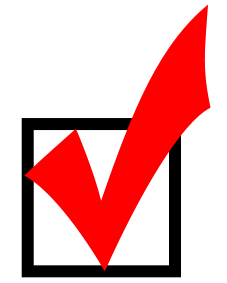 3 hour Diagnostic Exam consists of 8 sections of alternating ACT and SAT style questions
9 page Analytic Report identifies student's preferred exam using a detailed breakdown of results consisting of a side-by-side comparison of SAT and ACT performance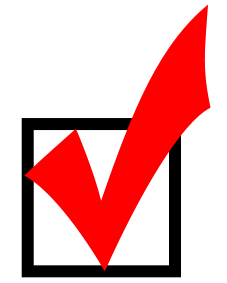 pinpoints strengths and highlights areas requiring attention
ACT/SAT Preparation Action Plan
SAT ?
or ACT?
Which
test is right
for you?
Our comprehensive approach blends one-on-one instruction with a personalized home study practice plan uniquely tailored to a student's score goals.
We use proven online ACT and SAT prep resources that include
full-length timed practice tests, detailed feedback and score analysis, as well as access to hours of engaging instructional video lessons for every tested topic, delivered by expert teachers.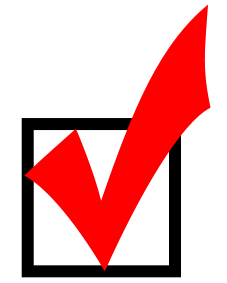 One-on-One personalized instruction to target areas requiring improvement, including Essay Writing