Jumpstart Lessons, Grades 4 - 7
Catch Up, Get Ahead

Year-round, afterschool and weekends
Math
Physics
Chemistry
Biology
Writing
Reading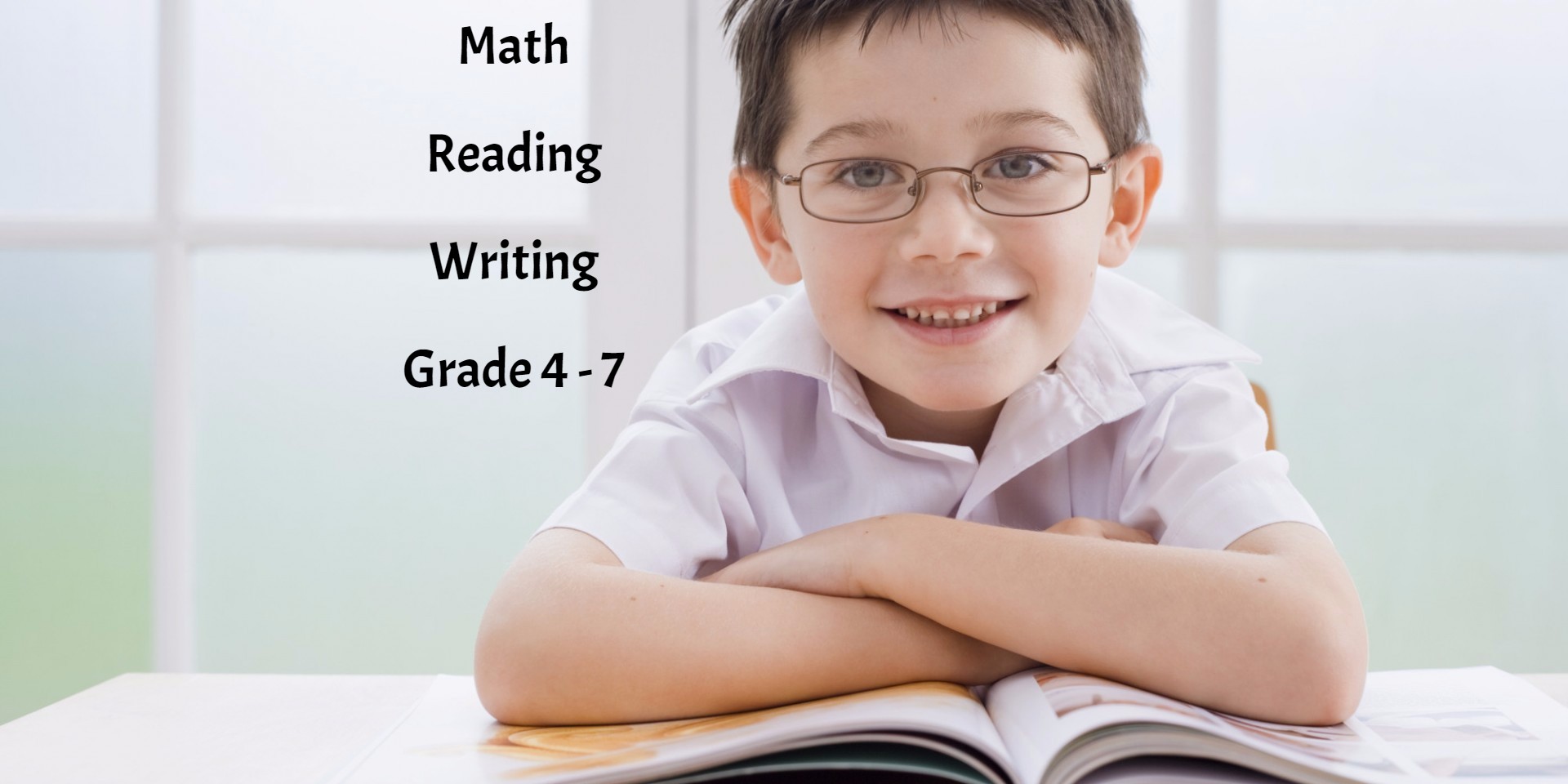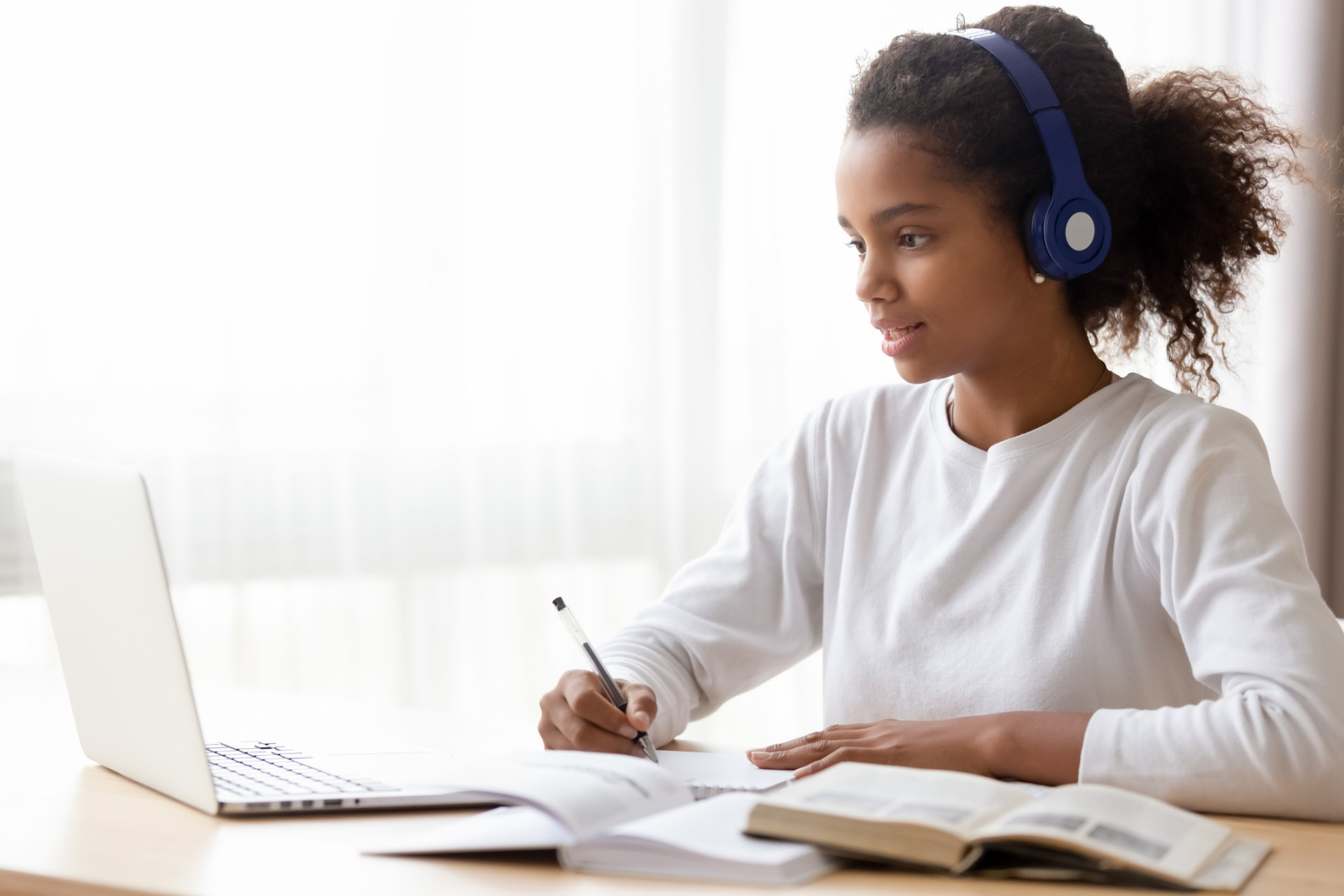 We provide personalized one-on-one instruction to complement and enhance classroom learning, promote confidence, and foster a deeper understanding of both the concepts and the procedures needed for students to successfully master current course objectives, and have the required foundation for continued success at the next level.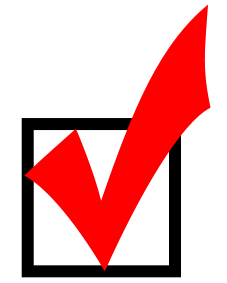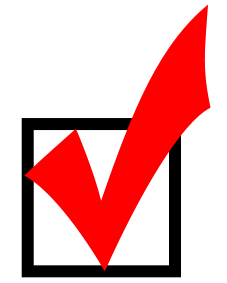 Math and Science Education
guided tasks for home-study to reinforce understanding and promote long term retention of concepts
individualized learning plans
1-1 Learning Support for all levels, all ages.
Discover the difference we can make.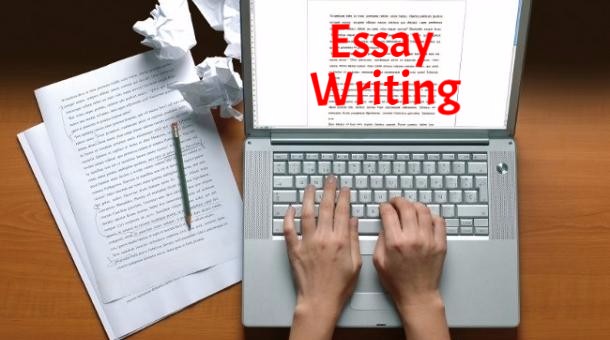 Book a FREE Consultation Today !
Need help understanding Chemistry?
One-One teaching support to complement and supplement the online classroom learning experience so students are able to maintain their focus and momentum, and successfully master course objectives.


Affordable Program Options for all budgets