supportive, encouraging instructors
keep students engaged and boost confidence
customized individual learning plans, and lessons tailored to the student's unique learning needs and education goals guaranteed to support academic success


aligned vertically and horizontally with the classroom teacher's curriculum to provide a supportive, cohesive learning experience

Call us 778 294 8177 or complete the form to schedule a complimentary consultation appointment to determine your specific needs and how our skills and expertise can support your child's learning and achievement.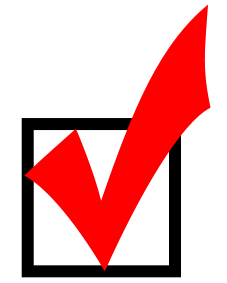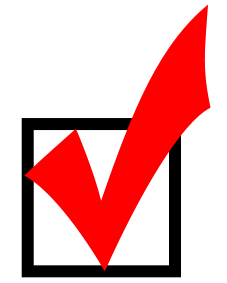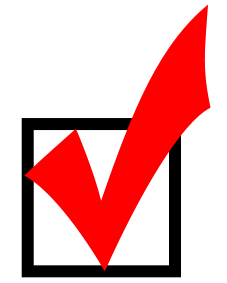 D

iscover the difference

we can make.
One-on-One

Personalized Tutorial Lessons

Teaching today must help students go beyond learning facts and "covering" discrete skills.
To flourish is an unpredictable world, students today need to develop a deeper understanding of key concepts and core ideas and be able to evaluate and apply information to new situations.
Today's student needs to learn how to ask critical questions and solve difficult and messy problems.
A rapidly changing world with easy access to information, new social media, shifting employment needs and an explosion of knowledge requires a different way of thinking about education.